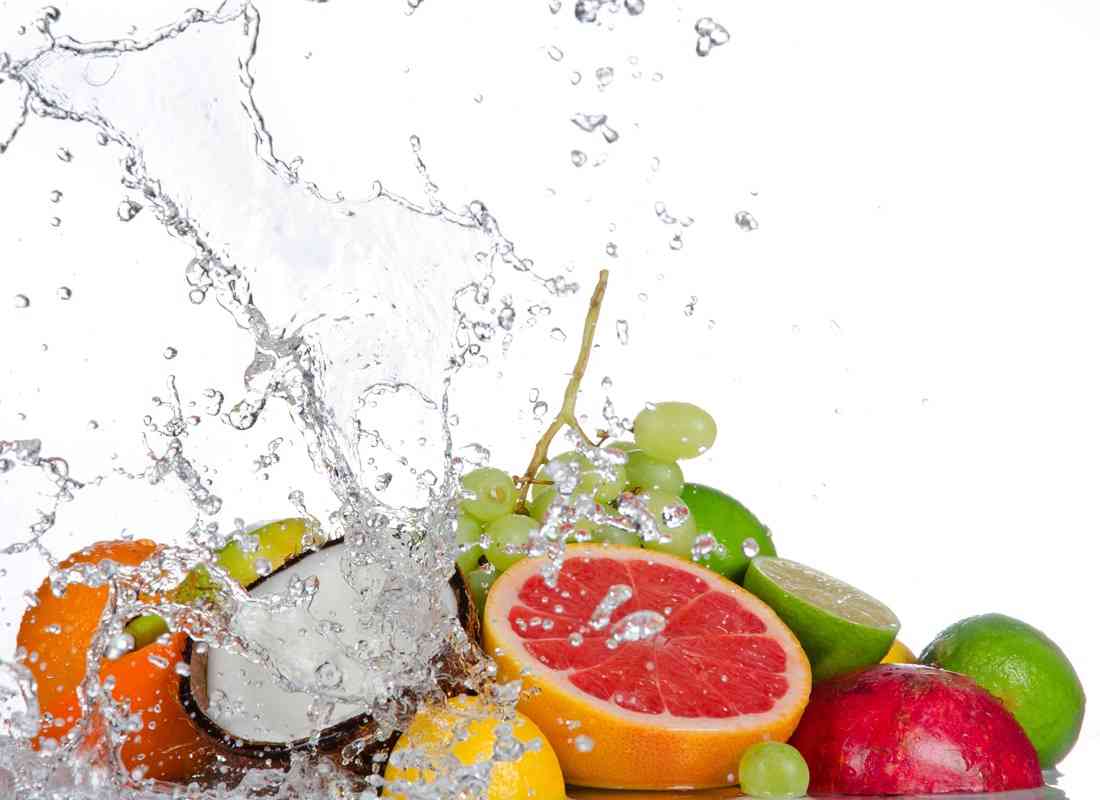 The topics on sports nutrition and hydration are plentiful. Guidelines for each work for most people. People new to running and walking long distances are encouraged to attend our Saturday morning group coaching sessions, and do a little research and experimentation over the training season. Bring your questions to Saturday sessions or post them on our Boise RunWalk Facebook.
Hydration Guidelines
Two of our popular articles on hydration. Causes, symptoms, examples of how much to drink, and performance guidelines.
Performance Nutrition
The key to performance nutrition is experimentation. Here are 8 articles we've created to help you learn performance nutrition. Let's discuss these coaching topics throughout the season with Boise RunWalk.