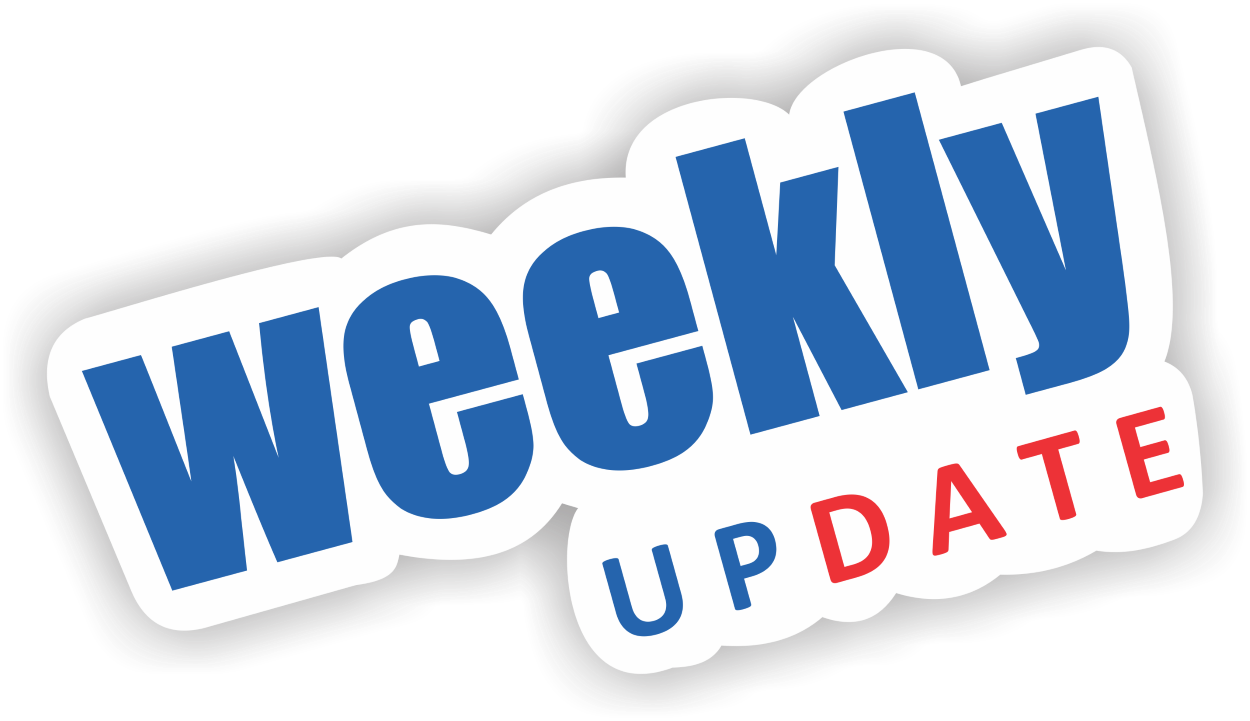 Updated December 3, 2018.
Location: Shoreline Park Google Maps
Route TBA
Coaching Topics 
Welcome and Introductions
Let's talk about goals
Why you can do this
Pace: Are you coachable?
Intro to Run Walk intervals
Following the coaching session, we'll warm-up and go.
You can do this, we know you can!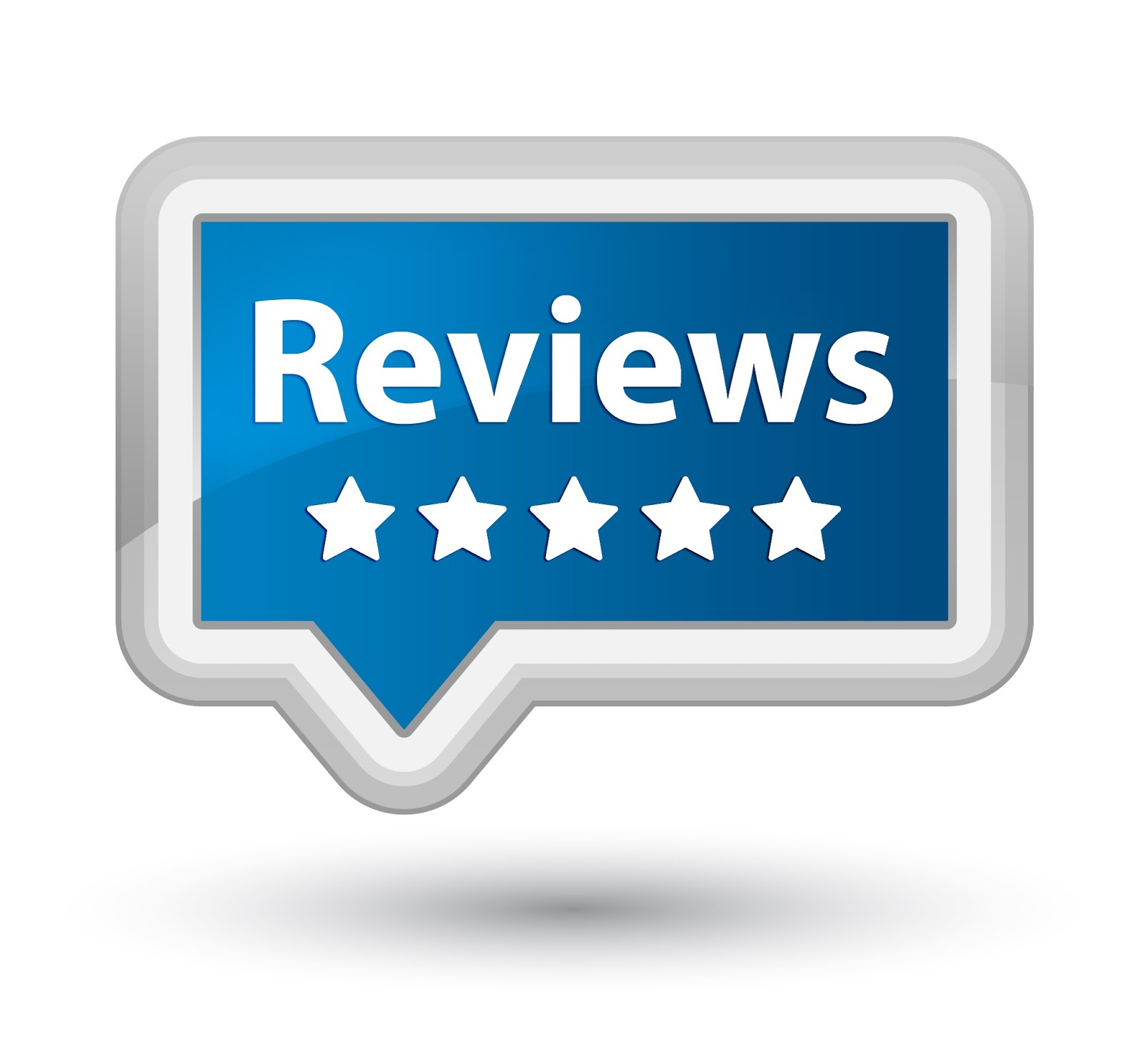 Read what others have said about Boise RunWalk.