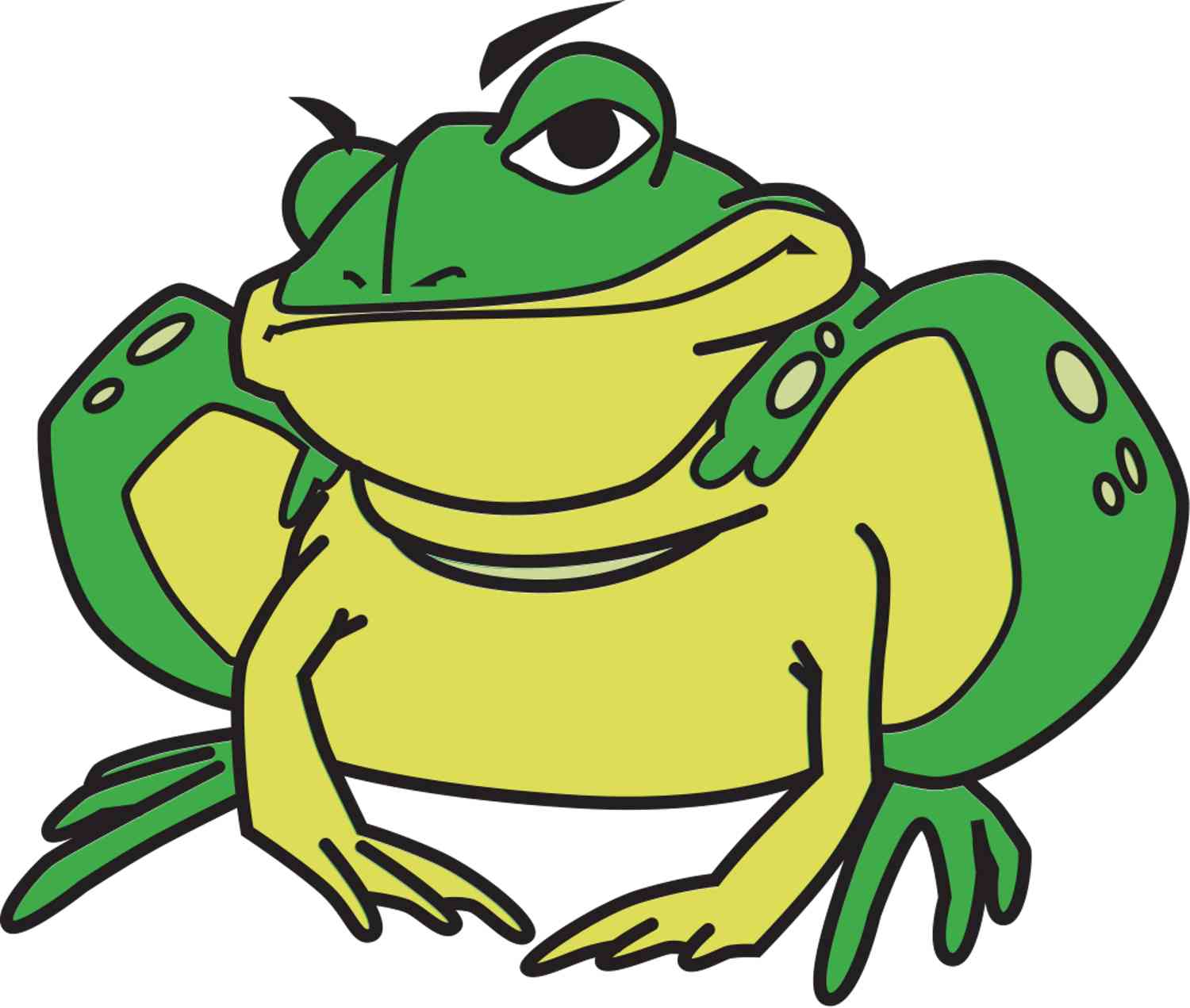 Starts TBA
Target race: Race to Robie Creek Half Marathon
Some will train for other local area events too
Read what others are saying
Follow the Weekly Update and Facebook for locations, times, routes, maps
Walkers and Runners – all levels. Couch potatoes too
Questions? Phone Coach Steve (208) 639-0205
Details
Your Winter training program provides group support and coaching for approximately 14 weeks on the way to Race to Robie Creek Half Marathon. Some runners also train for the Famous Potato. Walkers, runners, slow, fast, big or small, everyone can train with Boise RunWalk.
Half Marathon 13.1 miles – Robie Creek
Your half-marathon training plan starts at 2 or 3 miles for runners and walkers the first Saturday. One of the biggest challenges coaches have is getting inexperienced runners to approach the first few weeks with low intensity. We recommend focusing on core strength, good running form and flexibility. You have plenty of time to add speed training, once you have built a base of low miles and freedom from injury. We supply route support each Saturday, with fluids and a place to pee.
Routes
Routes will be be on Shaw Mountain Road, and the Boise greenbelt. All groups share common routes with coaches. The routes include access to fluids and restrooms or portable toilets.
Saturday Morning Agenda
Meet at Fort Boise Community Center. 8AM the first few weeks, then at 7:30AM as the season progresses with earlier sunrises. Most mornings we will hold group coaching discussions where we coach you on important training topics. Question and answer format. These discussions last about 30 minutes before we warm-up and head out on the routes.
Boise running!
Do you need additional coaching outside the group coaching you receive in Boise RunWalk's group training programs? Or are you a non-member who is seeking a personal coach? For information on private coaching, contact Coach Steve.